Samuel Eto'o: Football star apologizes to Philemon Yang!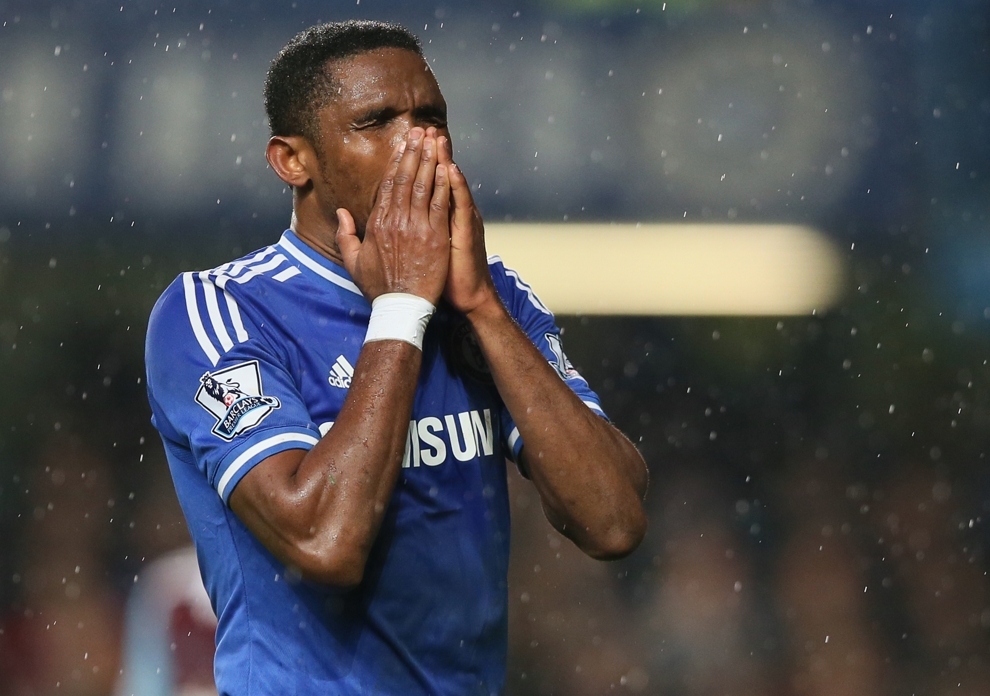 10/21/2016
Two years after he committed an act that remains today the biggest humiliation to one of the highest authorities of the Republic of Cameroon, Samuel Eto'o apologizes.
Better late than never! Samuel Eto'o Fils, the former captain of the Indomitable Lions, the national team of Cameroon, adopted this proverb. Indeed, for the final phase of World Cup Brazil 2014, Philemon Yang, Prime Minister, Head of Government of Cameroon, had descended on Saturday, June 7, 2014 at the Ahmadou Ahidjo Stadium in the end a friendly farewell match against Moldova (1-0) to give the flag of Cameroon to captain Samuel Eto'o Fils before their departure for the country of King Pele. The captain, supported by his teammates, had refused to leave the dressing rooms of the stadium to take the flag. They claimed first, the payment of their bonuses.
Finally, the flag was recovered by the German coach Volker Finke, then head coach of the Indomitable Lions. Two years later, Samuel Eto'o Fils regrets his behavior.
"There is someone who has been deeply offended, which is His Excellency the Prime Minister to whom I apologize here because I was condemned that I did something I have never done before. I never had the opportunity to explain myself neither before him for whatsoever, nor to our people".
"Dear Parent, dear father, I could never bear it because you are a father and a leader of our dear country. So before all the world, I apologize. I know this has caused you much trouble, but your son that I am, I am very respectful vis-à-vis the elderly".
With a voice and a face full of emotion, Samuel Eto'o Fils made this statement during an interview broadcast on the antennas of the Vox Africa TV channel. In favor of the interview conducted by journalist Martin Camus Mimb and moderator Laura Dave, the four times African golden ball winner came back to his long and rich football career, his private life and his projects.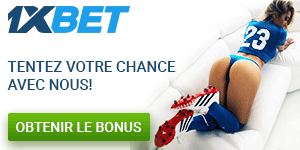 Alors ne perdez plus de temps, inscrivez-vous sur un bookmaker licencié 1xBet qui propose des cotes élevées, paiements rapides, bonus variés et qui est toujours loyal envers ses parieurs.
Visiter le site
Lire la revue
À lire aussi
Connectez-vous pour laisser un commentaire