Liverpool are ready to defy FIFA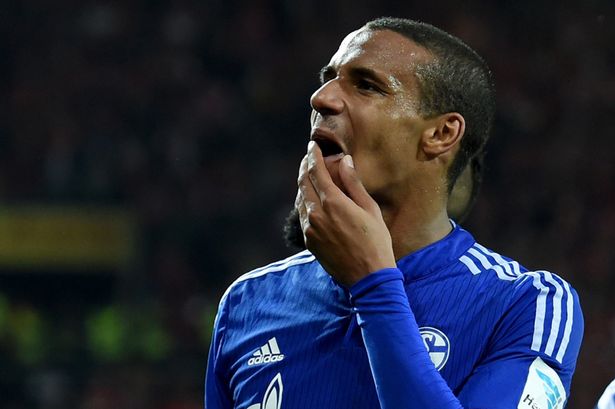 The Reds have been infuriated by the world governing body's failure to step in and deal with the defender's ongoing row with the Cameroon Football Federation.
The former Schalke centre-back, who turned down the chance to play for the Indomitable Lions at the Africa Cup of Nations, was withdrawn from Jurgen Klopp's squad to face Manchester United on Sunday after Liverpool were frustrated in their attempts to confirm his eligibility with FIFA.
On Monday FIFA responded by simply stating that under their regulations Liverpool could face disciplinary action if they played Matip without Cameroon's permission during their Africa Cup of Nations campaign.
With Cameroon unwilling to provide it that raised the prospect of Matip being unavailable for selection until February 10 and potentially missing another six matches for the Reds.
However, after further high level talks involving Klopp and the Reds' owners, Liverpool believe the evidence in Matip's favour is so conclusive that putting him back in the team is a risk worth taking.
A final decision will be made on Tuesday over Matip's participation at Home Park but the Liverpool boss is keen to get the 25-year-old back in the side.
Matip hasn't played for the Reds since December 11 due to an ankle injury but returned to full training last week and desperately needs game time.
Cameroon are adamant that Matip shouldn't be allowed to play for Liverpool for the duration of their involvement in the Africa Cup of Nations as he snubbed them after being named in their provisional 35-man squad.
However, Matip, who hasn't played for Cameroon since September 2015, considers himself retired from international football and had always made it clear that he wasn't available for selection.
Liverpool asked FIFA to provide some clarity but none has been forthcoming.
A FIFA spokesman said: "We can confirm that Liverpool FC contacted FIFA about the matter and our services answered by directing the club to the applicable provisions.
"A player who has been called up by his association for one of its representative teams is, unless otherwise agreed by the relevant association, not entitled to play for the club with which he is registered during the period for which he has been released or should have been released pursuant to the provisions of this annexe, plus an additional period of five days."
FIFA also stated that "any potential violation of the applicable provisions would need to be investigated by the FIFA disciplinary committee".
Asked if they would step in to resolve the row, the spokesman told the ECHO that "no further comment on the issue could be provided".
If Matip features against Plymouth then FIFA's disciplinary committee would open an investigation.
Liverpool could be hit with a heavy fine or even expulsion from the FA Cup for fielding an ineligible player but the Reds are confident it won't come to that.
Both Matip and Liverpool are adamant that he has fulfilled all the criteria to avoid being selected and that any investigation would find in their favour.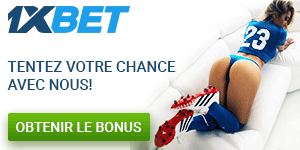 Alors ne perdez plus de temps, inscrivez-vous sur un bookmaker licencié 1xBet qui propose des cotes élevées, paiements rapides, bonus variés et qui est toujours loyal envers ses parieurs.
Visiter le site
Lire la revue
À lire aussi
Connectez-vous pour laisser un commentaire