Indomitable Lionesses inherit Ghana in semi-finals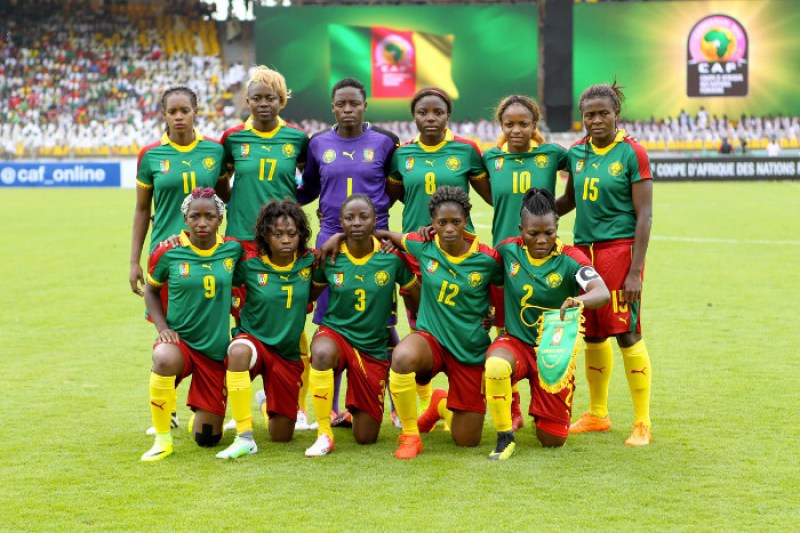 Two years ago in Namibia, the semi-finalists of the ninth finals of the African Cup of Nations were Nigeria, South Africa, Cameroon and Côte d'Ivoire. Two years later, the same selections were made with the exception of Côte d'Ivoire, one of the great absentees of this tenth final phase of the African Cup of Nations in Cameroon.
On Saturday 26th November 2016, the matches of the last day of the first round in Group B made it possible to lift the veil on the semi-finalists of this group. At the Omnisports stadium in Limbe, Nigeria humiliated Kenya on 5 goals to 0 while at the Yaounde Omnisports stadium, Mali's shock against Ghana turned to Ghana's advantage to 3 goals to 1.
Nigeria and Ghana join the semifinalists' box, the teams from Cameroon and South Africa who had made their passport earlier.
The poster of the semi-finals of this tenth AFCON will oppose Cameroon to Ghana on Tuesday 29 November at 4PM at the Ahamdou Ahidjo stadium of Yaounde and Nigeria to South Africa the same Tuesday but at 7PM at the Omnisports stadium of Limbe.
Nigeria's match against South Africa will be played out for revenge because in Namibia two years ago the reigning African champions Super Falcons eliminated the Banyana-Banyana before winning the match of the trophy in the final in front of Cameroon.
After the semi-finals on Tuesday 29 November, the game of third place is scheduled on Friday 02 November in Yaounde and the final on Saturday 03 December 2016 still at the Ahmadou Ahidjo stadium in Yaounde. Unlike the previous edition in Namibia where the first three in the final standings were qualified for the 2015 World Cup, AFCON 2016 is not a World Cup qualifier.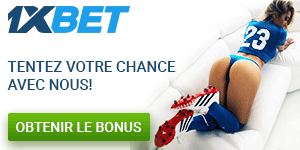 Alors ne perdez plus de temps, inscrivez-vous sur un bookmaker licencié 1xBet qui propose des cotes élevées, paiements rapides, bonus variés et qui est toujours loyal envers ses parieurs.
Visiter le site
Lire la revue
À lire aussi
Connectez-vous pour laisser un commentaire