Herve Renard bids to outfox opponents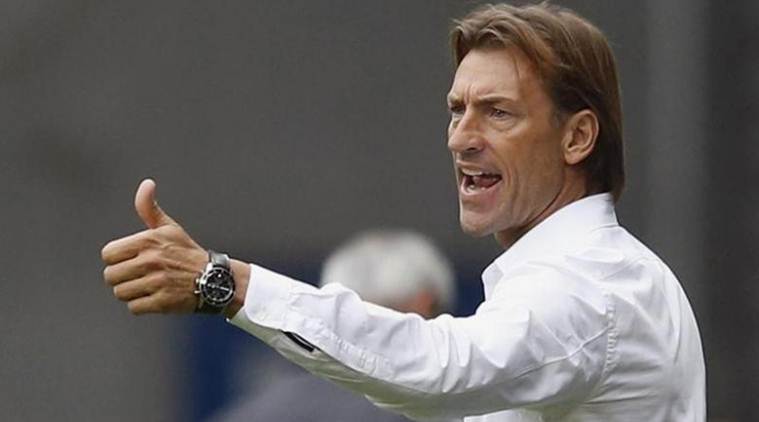 01/12/2017
Morocco coach Herve Renard will chase a unique achievement at this year's African Nations Cup finals as he seeks to win the continental championship for a third time with three different countries.
Morocco are the latest to invest their hopes in the suave 48-year-old Frenchman, whose bronzed tan and blonde hair give him the appearance of a veteran surfer rather than a football coach with a rich record. Africa, and the Nations Cup in particular, has proved a happy hunting ground for Renard, whose playing career was spent in the lower leagues in France.
After serving his apprenticeship as an assistant under Claude Le Roy, the godfather of coaching in Africa, Renard branched out on his own and won the 2012 Nations Cup with unheralded Zambia and then again in 2015 with the Ivory Coast.
The first was a major surprise, and with dollops of good fortune as Zambia rode their luck to overcome the powerful Ivorians on penalties in the final in Libreville, where the 2017 title will be also decided.
The Ivorians then hired him to lead their bid for the 2015 title and six months after taking on the job, Renard put them on the winners' podium too.
Yaya Toure, who captained the Ivory Coast to the title two years ago, believes Renard has the right ingredients to pull off the feat again with Morocco. "He's a challenger, he's a winner," said Toure.
"We wait to see what happens but I think he has a good chance of winning this cup again because he always has this feeling, a smell, this way of making champions. And he knows how to galvanise his teams," added the Manchester City midfielder, who has retired from international football, in a French television interview last week.
Renard's Morocco side have strong credentials for 2017 success, but Renard has sought to play down his chances of securing a trio of titles.
"I'm not a forecaster, I'm a competitor," he told reporters in the United Arab Emirates, where Morocco are preparing for the tournament.
"With our ability, I think qualification for the quarter-finals is a minimum, an absolute objective. We have worked hard and we'll be ready."
Morocco start their campaign in Gabon next Monday in Group C when they meet the Democratic Republic of Congo.
Before facing the Ivory Coast in their final group game, they take on Togo, the team coached by his mentor Le Roy, who knows what to expect.
"He (Renard) knows how to lead a group and he likes his players," Le Roy said. "And when you love players without giving them gifts, with a great sense of justice and understanding the way they feel, this is the best way to work."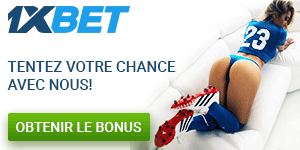 Alors ne perdez plus de temps, inscrivez-vous sur un bookmaker licencié 1xBet qui propose des cotes élevées, paiements rapides, bonus variés et qui est toujours loyal envers ses parieurs.
Visiter le site
Lire la revue
À lire aussi
Connectez-vous pour laisser un commentaire