FIFA Women's World Cup: Simply amazing, Lionesses do it again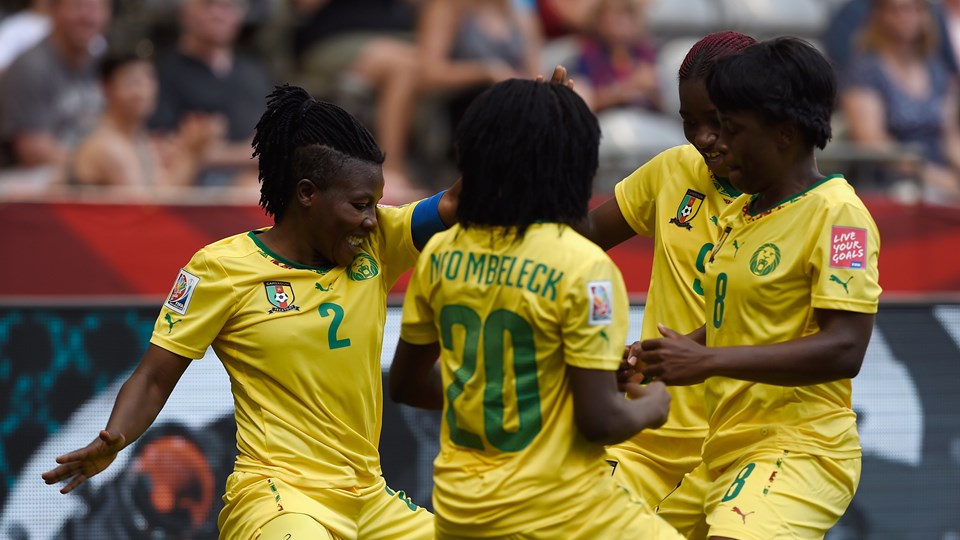 01/16/2017
The indomitable lionesses booked their position in the town of Edmoten this Tuesday 16th June 2015 after thrashing Switzerland 2-1.
Coach Enow Ngatchu's girls came from behind to score at the 57th minute through a pass from Madeline Ngono Mani tactically exhibited on the head to the goal post by Aboudi Onguene.
The lionesses maintained their supremacy till the 67th minute which earned them another goal from striker Ngono Mani leading the score board to 2-1.
Earlier on Swiss captain Martiner Moser exhibited a free-kick over the backline to Ana Maria Crnogorcevic who comfortably slot it to the goal.
An attempt put up by the Cameroonian keeper, Annette Ngo Ndom was futile making the score board 1-0 in favour of the Swiss.
Both teams pushed forward at every opportunity allowing for an entertaining contest, with the Cameroon women dominating the second half.
The win has secured a second spot in group C for the Lionesses, after Japan booked her position earlier in the competition.
Two teams are heading home already while six have made it to the second round.
Cameroonian supporters at home and abroad have been speaking of the great moment for the Lionesses as it is the first time an African team in this category has crossed to the second round.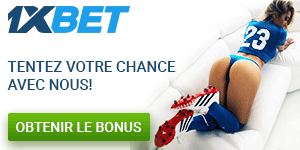 Alors ne perdez plus de temps, inscrivez-vous sur un bookmaker licencié 1xBet qui propose des cotes élevées, paiements rapides, bonus variés et qui est toujours loyal envers ses parieurs.
Visiter le site
Lire la revue
À lire aussi
Connectez-vous pour laisser un commentaire