"Break comes at the right time" says Andre Bikey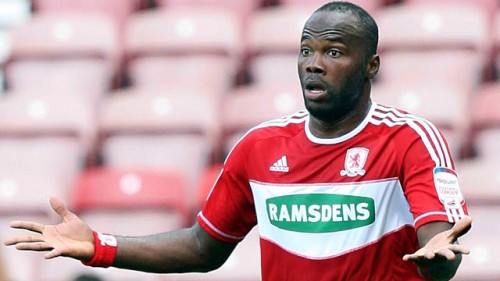 It was a tremendous disaster for Bikey, as this was his maiden venture under manager Eddie Howe. But the Cameroon international says that his team would not be admitting defeat or give up on their biggest six ambitions with nine more games still to look out for.
"I think if we win the next one it will be a big lift for us to try and get back into the top six," said Bikey.
"It was a big frustration not only for me but for all the team because we feel that we should do better than that.
"We felt at the start of the second half we were playing better, doing what we had to do and could get at least a point but the second goal made it difficult for us.
"We tried but it didn't happen for us, and that happens sometimes.
"It was a big disappointment and there's not much more you can say than that.
"We lost the three points and we now have to focus on the next game.
"As I have said all the time, we have got a good squad. We lost but we have to focus on the next game."
Burnley will be taking a break for two-weeks before starting on their attempt for a top six finish with a home match against Ipswich Town.
And Bikey believes this break for a fortnight is just the right time for them to equip themselves for the run-in.
"It's a good time because we know what we have to do. I think we will meet with the manager and see what we are going to do.
"We will rest but we have to be careful too because everybody has to be fit and take care of themselves because it's a long break."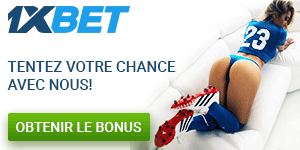 Alors ne perdez plus de temps, inscrivez-vous sur un bookmaker licencié 1xBet qui propose des cotes élevées, paiements rapides, bonus variés et qui est toujours loyal envers ses parieurs.
Visiter le site
Lire la revue
À lire aussi
Connectez-vous pour laisser un commentaire